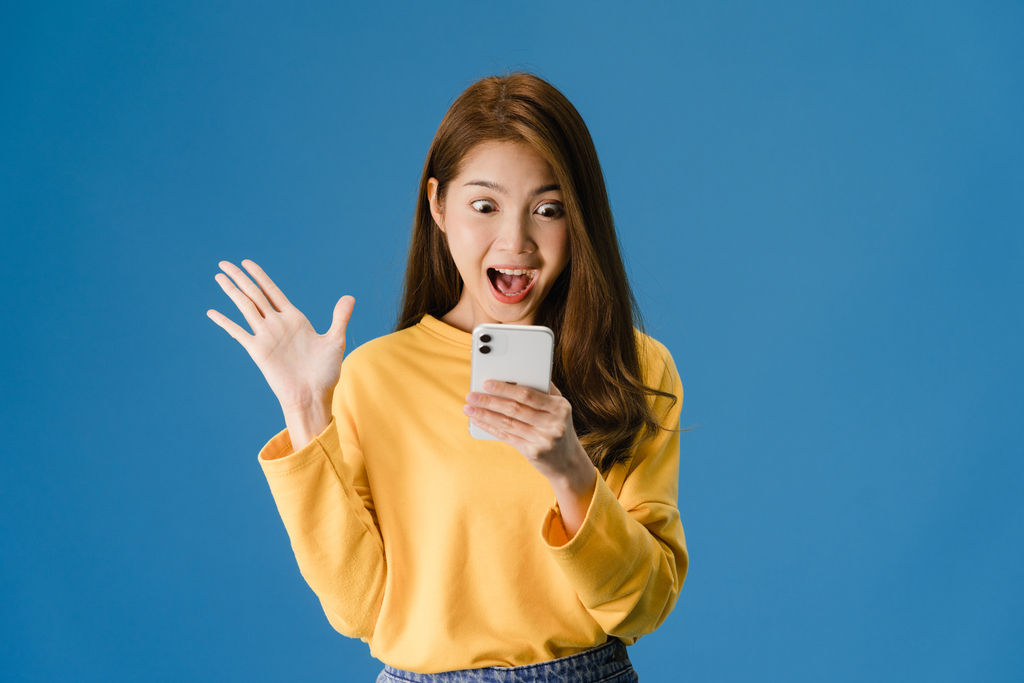 Every real estate transaction is unique! There are many hidden challenges that will only be revealed when you begin to sell your home, or when you find a home to purchase

That's Why EXPERIENCE MATTERS!
I'm a PROBLEM SOLVER!
Just a few examples of problems I've helped resolve in past sales:
Neighborhood disputes regarding easements

Neighbor disputes over trees

Title Policy coverage exceptions

Discovery/remediation of buried (grove) fuel tanks

Inaccurate pest control reports/work recommendations

Property inspection reports that reflect incorrect conditions

Incomplete Trust documentation

Deeds of Trust paid off, but not reconveyed

Beneficiaries no longer in business

Appraisal reports valued lower than the sales price

Buyers who are reluctant to perform

Co-op Agents who refused to meet their obligations
………….and many, many more issues that threatened to ruin a home sale!