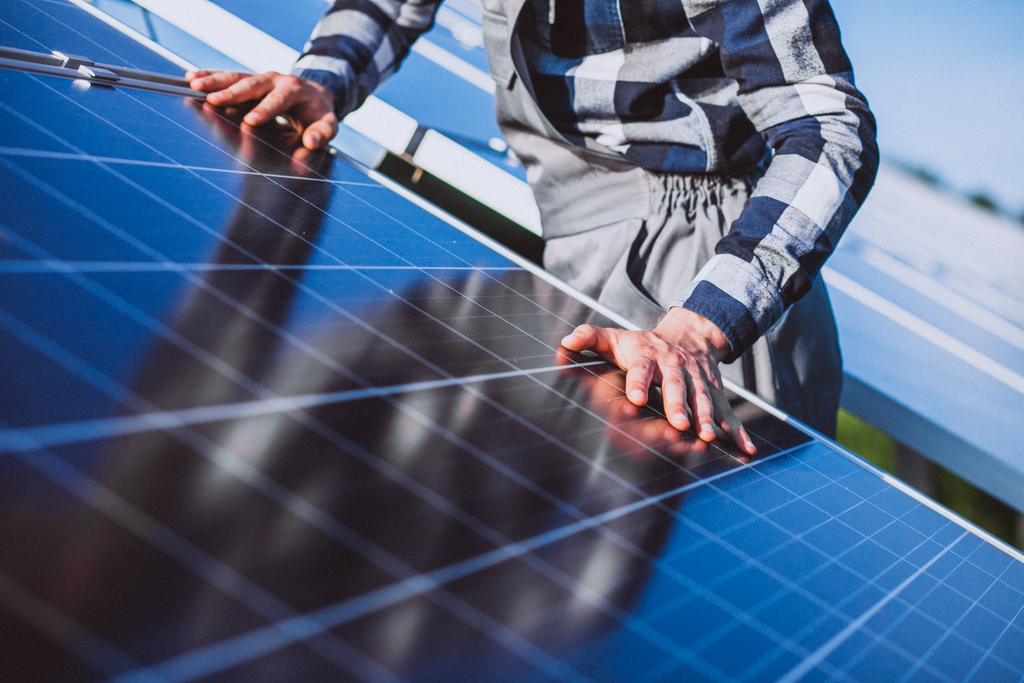 HOMEOWNERS – BEWARE OF ENERGY EFFICIENCY SCAMS!
If you are considering adding solar panels or making any kind of energy-efficient upgrades to your home be very cautious! Offering an energy-efficient home to Buyers may be a very wise decision if you don't pay too much for the upgrade, but BEWARE of County-sponsored or Government-sponsored programs that offer "FREE" assistance to homeowners, with programs such as HERO, PACE, and others.
As you may know, there is no such thing as a Free Lunch and in the same token, there is no such thing as a Free home improvement. Yes, you may get government rebates or tax credits, which are great inducements to upgrade your home's energy efficiency. But do your homework before investing money or subjecting your property to any home improvement project that may hamper your ability to sell and recoup at least some of the cost!
An example of my outrage is the HERO Program offered to assist homeowners in installing energy-efficient upgrades to their homes without upfront cost by structuring a somewhat complicated tax lien against the property for the improvements. The homeowner isn't obligated to make payments on the lien when the improvements are made, but they will be paying off the lien (at a high-interest rate) which is added to their yearly tax bill. It is promoted as a wonderful opportunity to make energy-efficient upgrades to the property without any out-of-pocket cost! The cost of the upgrades can be, and generally are, over-priced. The program is transferable to a Buyer when the homeowner decides to sell. But, as a matter-of-fact, these liens may hamper your ability to sell your home. Homeowners are sold these programs, and encouraged to believe that the next owner will be footing the bill, no worries it will make your home more desirable!
Well, NOT TRUE! When a Buyer is qualified to purchase in a certain sales price range, they are qualified for a certain sales price according to their available income & debt.
The new Buyers bank/mortgage lender DOES NOT finance these programs along with the purchase money loan! The BUYER is expected to make separate payments on the lien (another $200 monthly or more, structured for perhaps 20/30 YEARS in addition to the monthly home mortgage payment.) If a Buyer is qualified to purchase at a certain sales price, this HERO payment is considered extra debt so it can disqualify the Buyer by adding to their debt-to-income ratios!
So, on top of the mortgage loan payment, there is the HERO lien. Most Buyers assume and expect that any home they purchase includes the apparent upgrades, improvements, appliances already present in the home. Buyers especially don't want to pay over-inflated costs for improvements, whether these add energy efficiency or not!
This situation creates a circumstance for the homeowner where they will have to pay off the HERO lien at the sale (hopefully, if there is enough equity). And the program can assess extra fees/interest when that lien is paid off by the Seller at the time of sale!
Leased solar panels that are transferable with an obligation for the next homeowner to assume may also be something to avoid. Be careful about making any home improvement that involves a lien or obligation to continue service at the property, unless you aren't planning to move anytime soon, or you are prepared to pay off the lien when you decide it's time to sell your home!