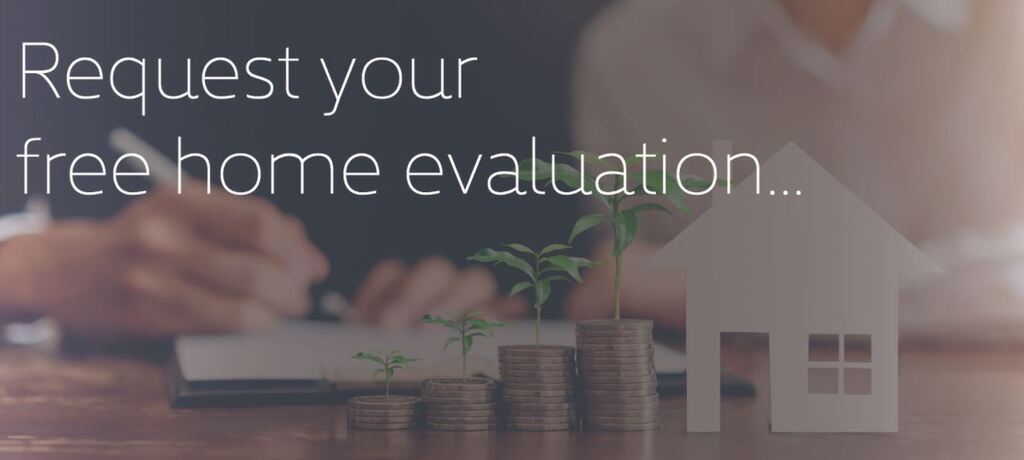 FREE Comparative Market Analysis (CMA) for SELLERS
"PRICE IS EVERYTHING" is an adequate de ion of why a property sells or Fails to sell. Determining the correct asking price (Listing price) is arrived at by careful and experienced review of all current market data. In order to formulate a marketable listing price we must consider recent closed sales, properties still in escrow, and competition (other homes listed for sale). There are many other factors to consider such as LOCATION, age of the home, school district, amenities & features. Each home is unique and value cannot be determined solely by comparing size or number of bedrooms. Don't be fooled by the websites offering price studies based on tax information or inadequate comparisons without local expertise.

To request a FREE detailed market evaluation of your home, please email your request or telephone 909.815.8827 anytime. Never an obligation!