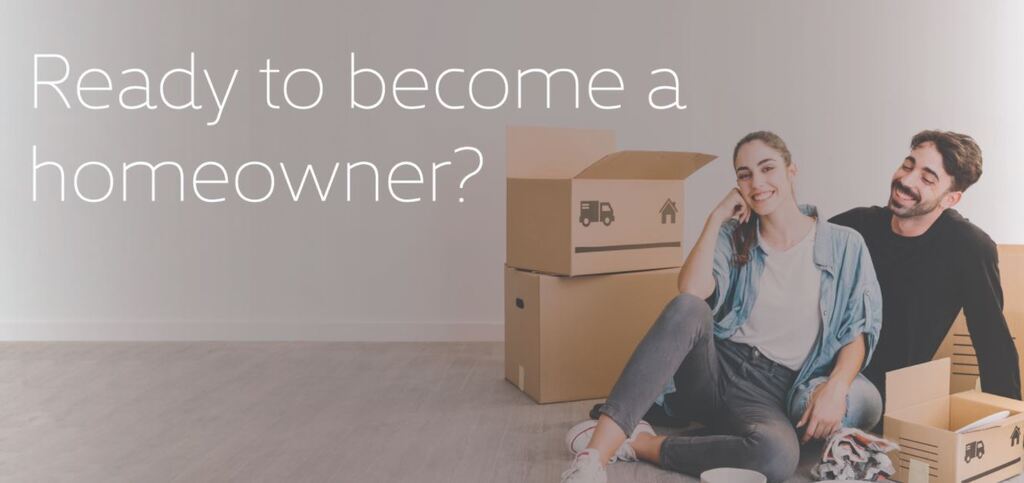 Buying

Buyers must consider that purchasing a home can be the most important financial investment of a lifetime!

This statement is not meant to cause fear or trepidation. On the contrary: it is meant to instill the notion that a good "common sense" outlook when purchasing your first home can lead to an exciting opportunity to build future wealth by building equity.

First-time Buyers are special to me! I'll guide you through each step of the process, and make sure you understand all terms and contingencies of the purchase contract and escrow process. I take my fiduciary responsibilities very seriously. It is my job to protect your financial interests – I'll fight for you!

"Move-Up" and "Scale-Down" Buyers also need extra protection to ensure a smooth transition. I'll show you how to sell your current home while shopping for a replacement. We'll structure contract contingencies that meet your family's specific situation in order to ensure the successful close of both homes with the least amount of stress.

I work hard to provide all my clients with a smooth, worry-free experience. Needless to say, I also take great pleasure in helping my Buyers make wise decisions when purchasing a home!
Free REO/Bank Foreclosure Lists
Over 5,000 local REO listings in the Inland Empire!

Call or email today for free updated lists.
Investing in Real Estate
In real estate timing is everything!
Mortgage interest rates are historically low!
Real estate prices are historically low!
Property taxes are low (assessed at sales price)!